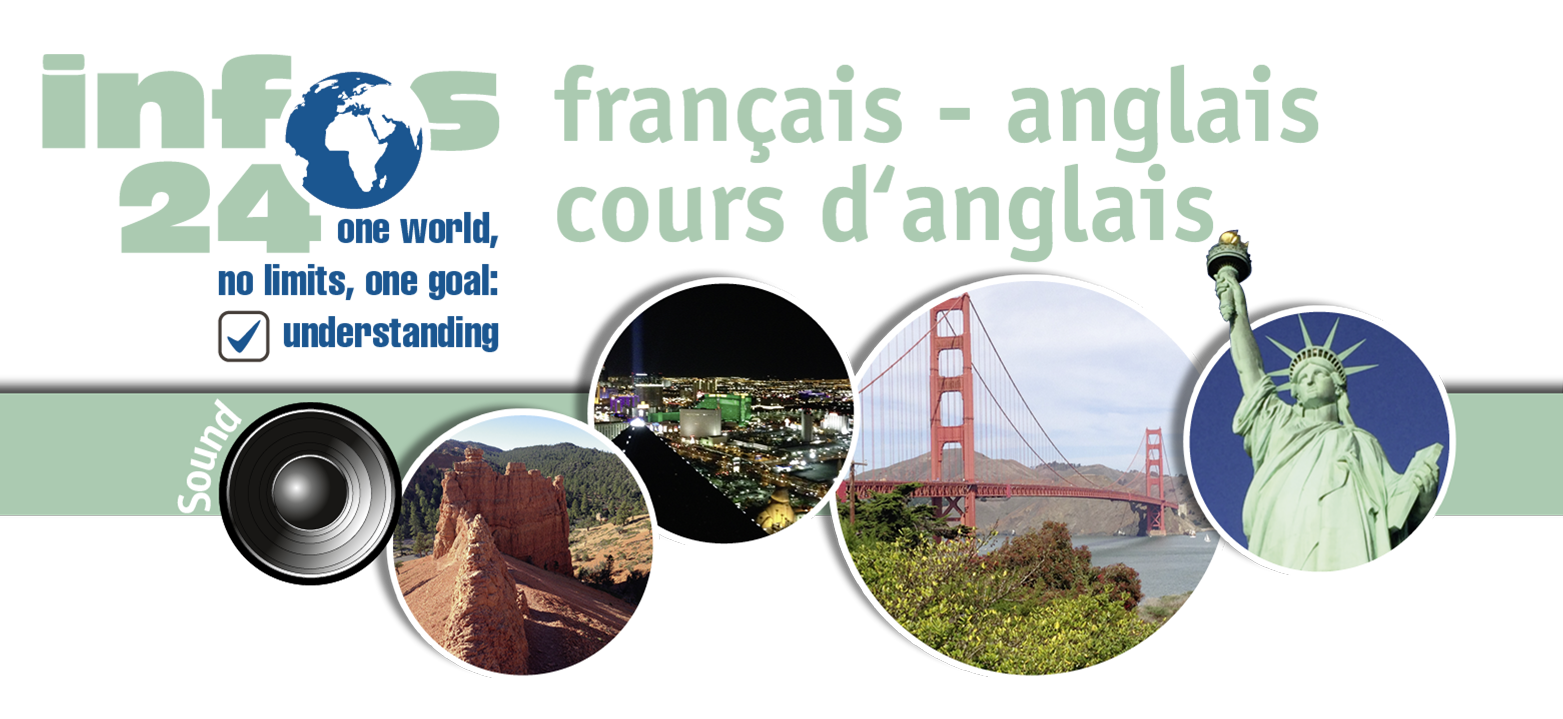 9.2.4 Négation dans le présent continu
Comme les temps continus ont déjà le verbe auxiliaire , to be, on forme la négation avec cet auxiliaire.
Exemples
 
 

he

is

run

ning
he

is not (isn't)

running

she

is

sleep

ing
she

is not (isn't)

sleeping

we

are

eat

ing cake
we

are not (aren't)

eating cake

they

are

do

ing their homework
they

are not (aren't) doing

their homework

you

are

sit

ting and reading
you

are not (aren't) sitting

and

reading
Il faut faire attention, qu´en cas de négation, certains de ces verbes auxiliaires changent leur valeur sémantique. Nous en avons déjà discuté dans le chapitre
6.2 négation
. Autrement dit, pour maintenir la valeur sémantique originale, il faut utiliser une périphrase comme nous l' avons déjà mentionné plus haut.
Exemples
 
He

may not be doing

his homework.

Il est probable qu' il ne soit pas en train de faire ses devoirs.
She

must not be going

home now.

Elle ne peut pas être en train d' aller chez elle maintenant.
They

do not have to be running

to get the train.

Ils ne doivent pas courir pour attraper le train.
We

shall not be shopping.

Nous ne devons pas être en train de faire des courses.
You

ought not to be sleeping.

Tu ne dois pas dormir maintenant.
I

dare not to be cooking.

Je n' ose pas faire la cuisine maintenant.