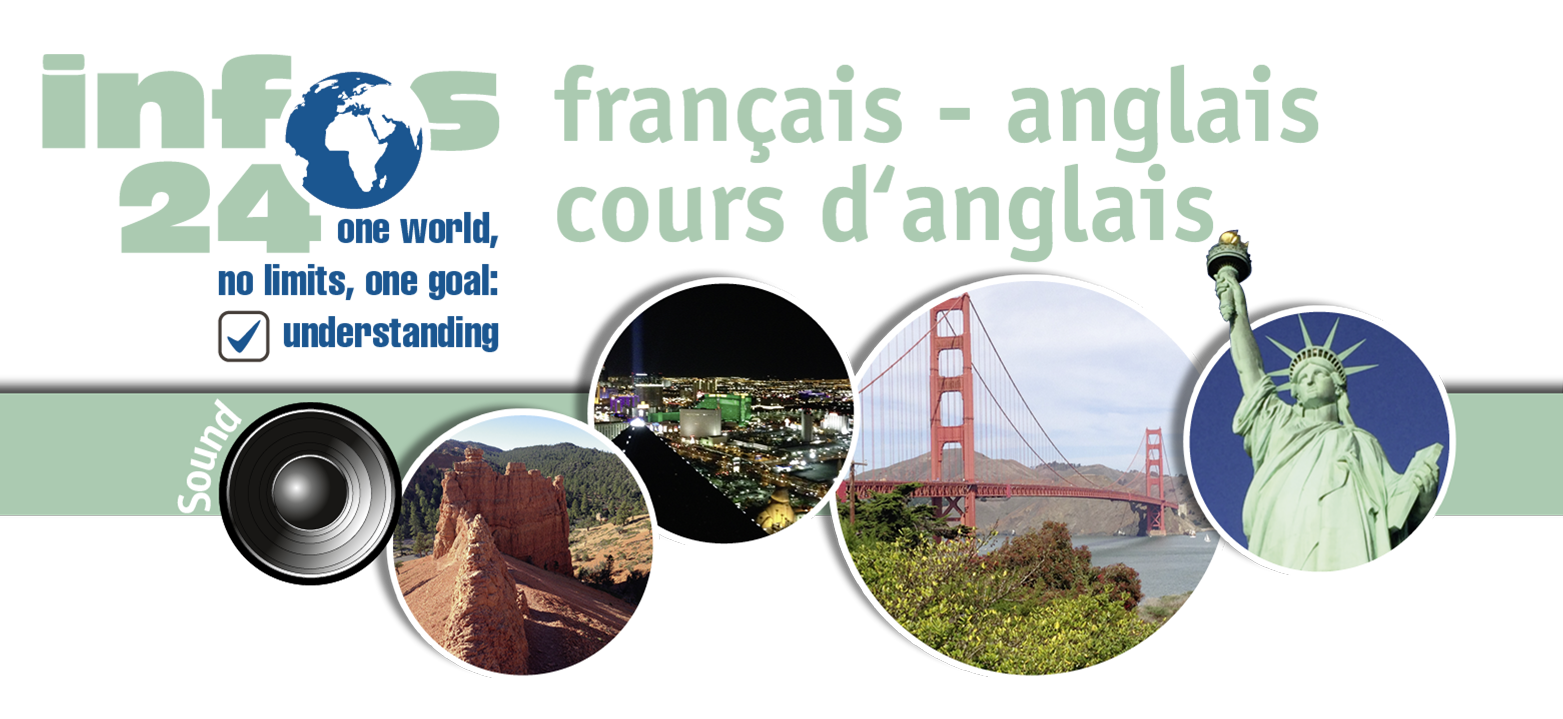 16.2.2 Pronom interrogatif - What?
Avec
what
correspond à que et est utilisé pour des sujets ou compléments non humains.
What + to be
 
 

What

is this?
Que est-ce que c' est?

What

are these things?
Que sont ces choses?

What

are you doing here?
Que est-ce que tu fais?
Le
what
en tant que déterminant se traduit en français par quel, quelle, quels, quelles.
What peut être un déterminant
 
 

What

day is it?
Quel jour avons-nous?

What

men are you expecting?
Quels hommes est-ce que tu attends?

What

newspaper do you read?
Quel journal est-ce que tu lis?
What ?
 
 

What

was the book like?
Comment est le livre?

What

do I look like?
Quelle est mon apparence?

What

does the new music sound like?
Comment sonne la nouvelle musique?
What
est utilisé aussi dans certains expressions idiomatiques.
expressions idiomatiques
 
 

What's

up?
Que se passe-t-il?

What's

wrong with your car?
Que se passe-t-il avec ta voiture?

What's

the matter (with you)?
Qu´est-ce qu´il t´arrive?

What

about some sandwiches?
Est-ce que tu as envie de quelques sandwich?

What

are you up to today?
Quels sont tes plans pour aujourd' hui?