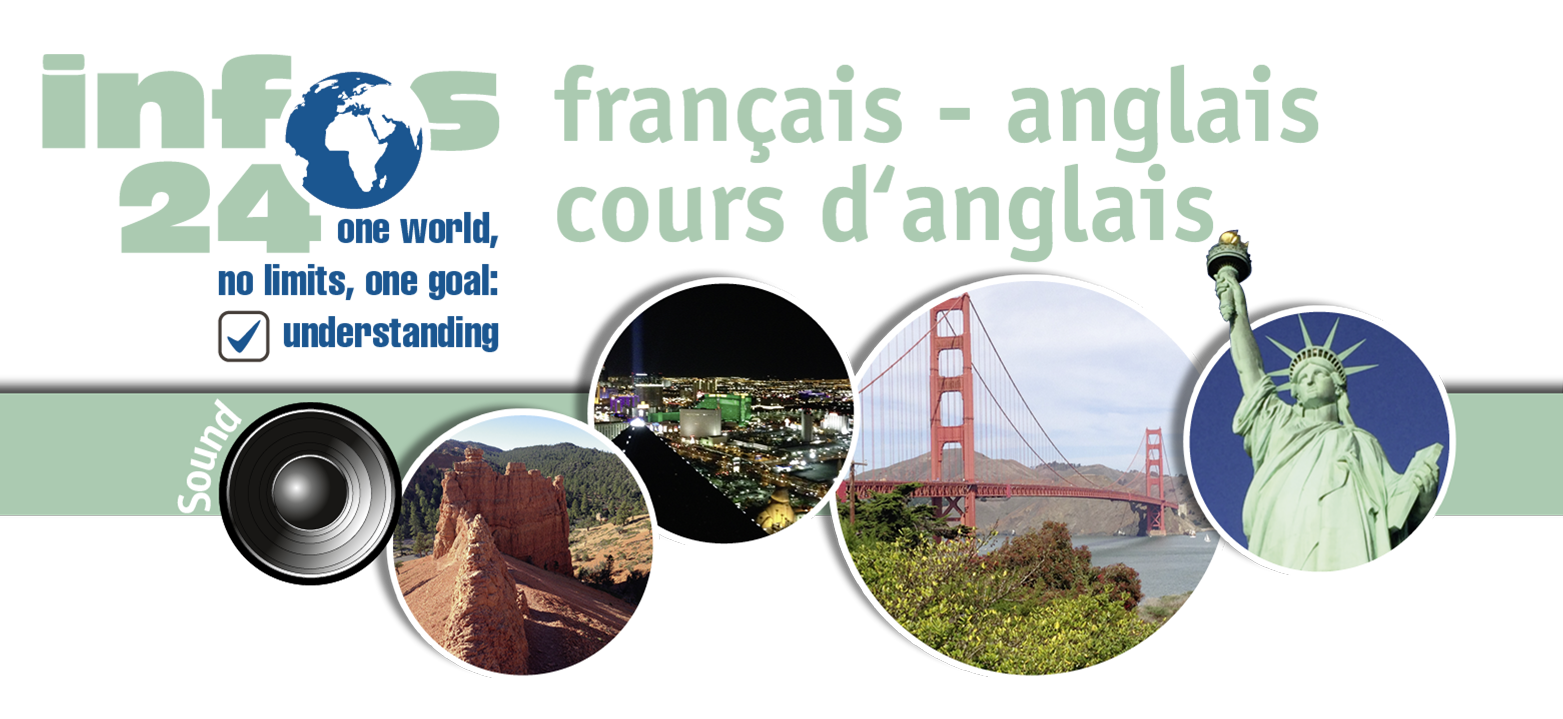 14.5.4 To be likely + Infinitiv / to be sure + Infinitif
La construction
to be likely + infinitif
de même que la construction
to be sure + infinitif
décrivent une action dans un futur proche ou qui se déroulera probablement ou avec certitude.
Exemples
 
C' est improbable que John vienner à ta fête.
 
John

is not likely to be

able to come to your party.

C' est sûr qu' ils viendront au club demain.
 
They

are sure to be

at the Club tomorrow.

C' est très probable qu' il ratera l' examen.
 
He'

s

quite

likely to fail

the exam.