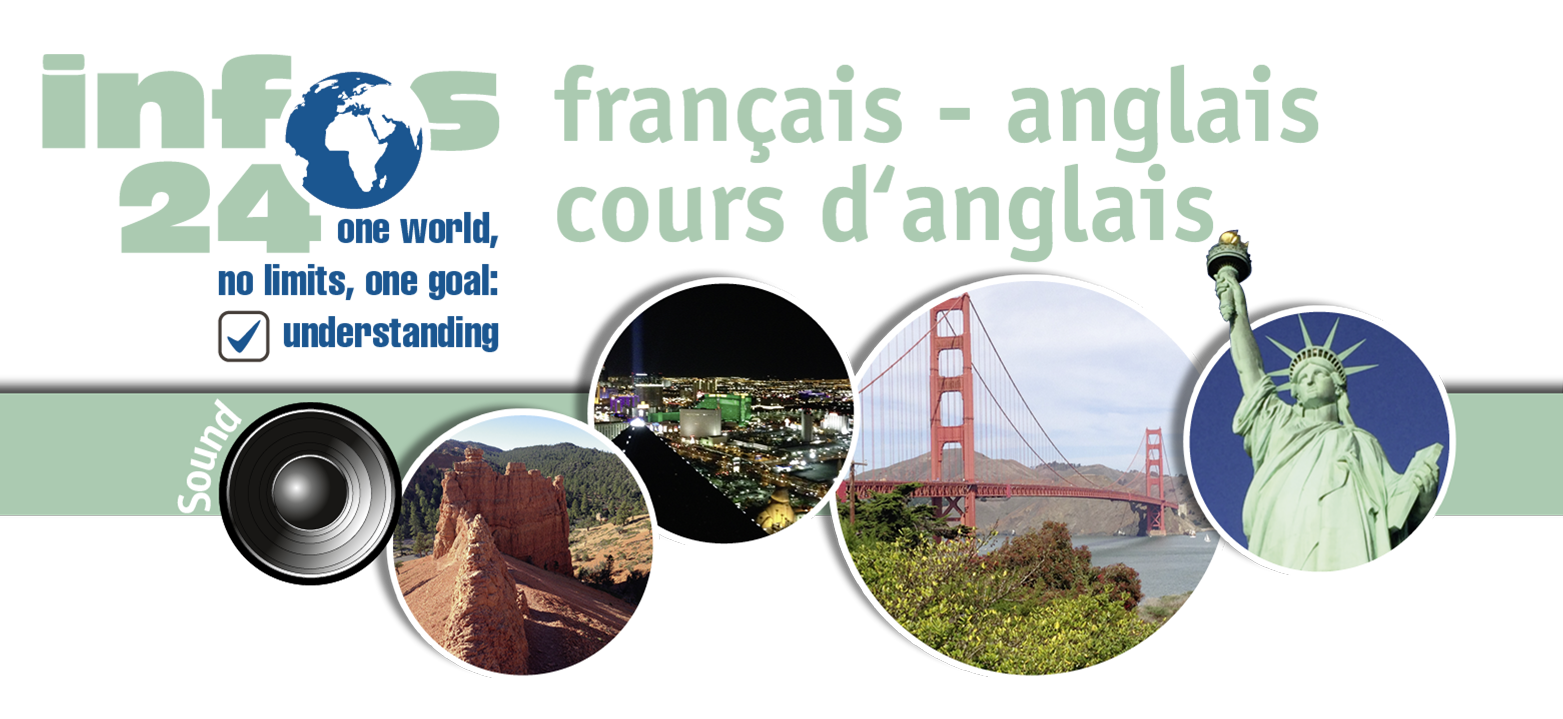 Contrairement à ce qui a été dit jusqu' à présent, après certaines constructions, on n' utilise que
that
.
Il s' agit des constructions suivantes.
a) Superlatives (comme par exemple
the highest mountain, the smallest car
etc.)
b)
The first, the last, the only (one)
c) Pronoms indéfinis comme
all, everything, everyone, (not) any, none, no, nobody, nothing, much, little
Exemples
 
The Mount Everest is the highest mountain on earth

that

is known to us.

Le Mount Everest est la montagne la plus haute que nous connaissons sur terre.
 
Who is one of the greatest poets

that

ever lived?

Qui est le plus grand poète qui ait jamais vécu?
It's not easy to talk to everyone

that

is in the same metro.

Ce n' est pas si facile de parler avec tous ceux qui se trouvent dans le métro.