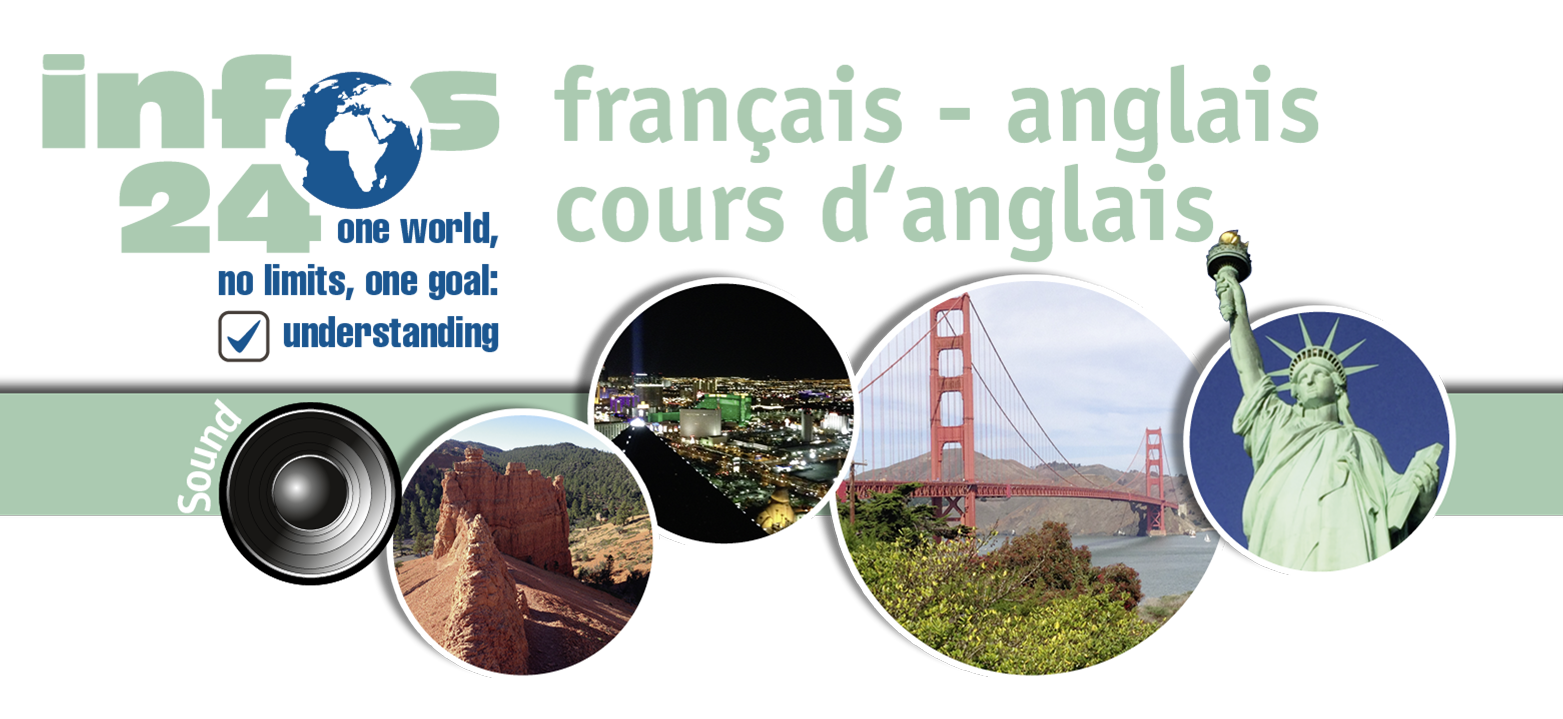 14.5.2 To be about to + Infinitif
L' expression
to be about to + Infinitif
exprime que quelque chose va se passer dans un futur très proche. La construction correspond presque à la construciton française être sur le point de.
Exemples
 
Je suis sur le point de sortir, dêpeche-toi.
 
I

'm about to leave

the house, please hurry.

Il est sur le point de s' acheter une nouvelle voiture.
 
He

is about to buy

a new car.

Ils sont sur le point de partir en vacances.
 
They

are about to leave

for their vacation.