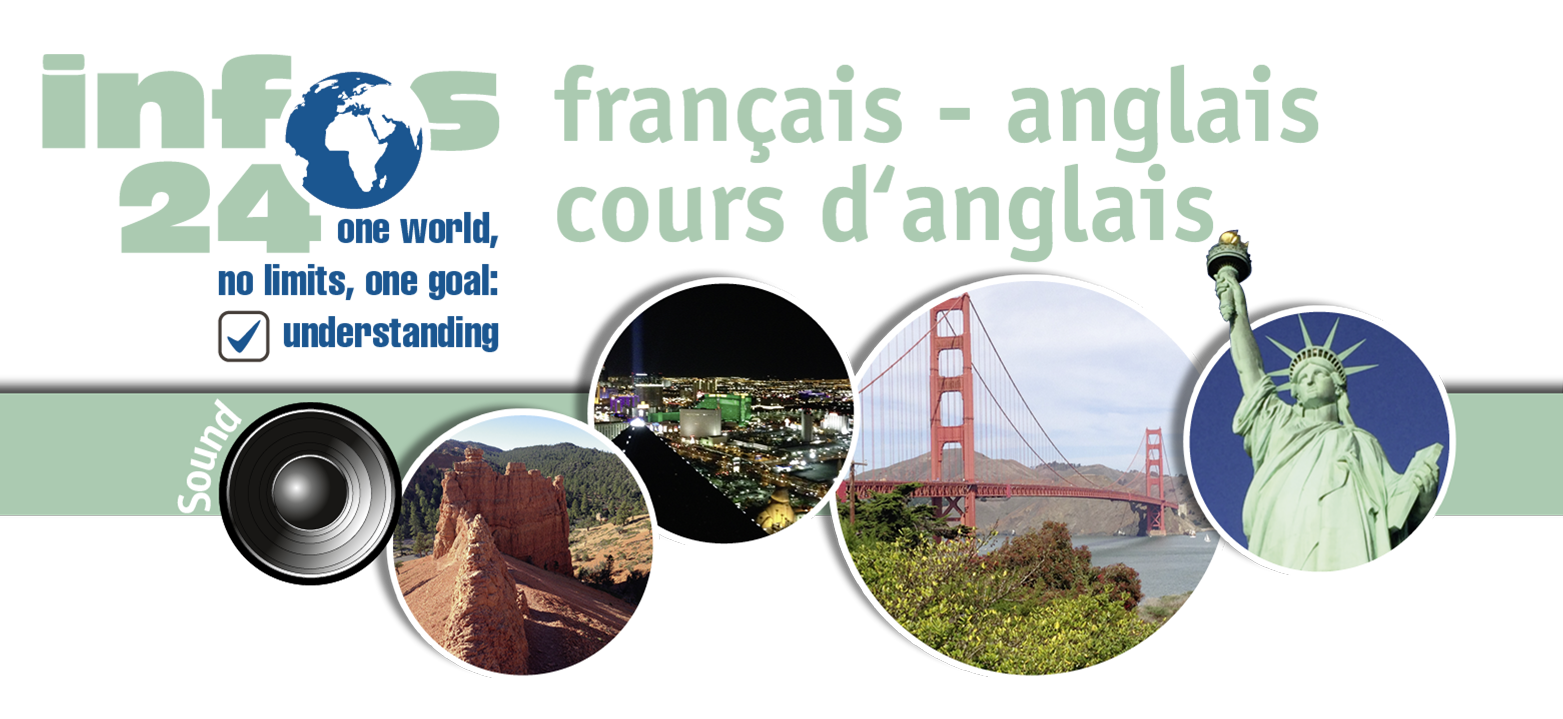 12.4.1 Autres prépositions: about (= à, sur)
Comme les prépositions françaises
à
et
sur
about
dépend très souvent d' un verbe qui demande cette préposition.
Exemples
 
He is thinking

about

her all day.
Il pense à elle toute la journée.

They were talking

about

the new plans.
Ils discutaient sur les nouveaux projets.

The book was

about

an old man and a fish.
Le livre traitait d' un viel homme et d´un poisson.
Expression idiomatique:
to be about to
= être sur le point de faire.
Exemples
 
He

is about to

leave for his vacation.
Il est sur le point de partir en vacances.

They

were about to

find a solution.
Ils étaient sur le point de trouver une solution.