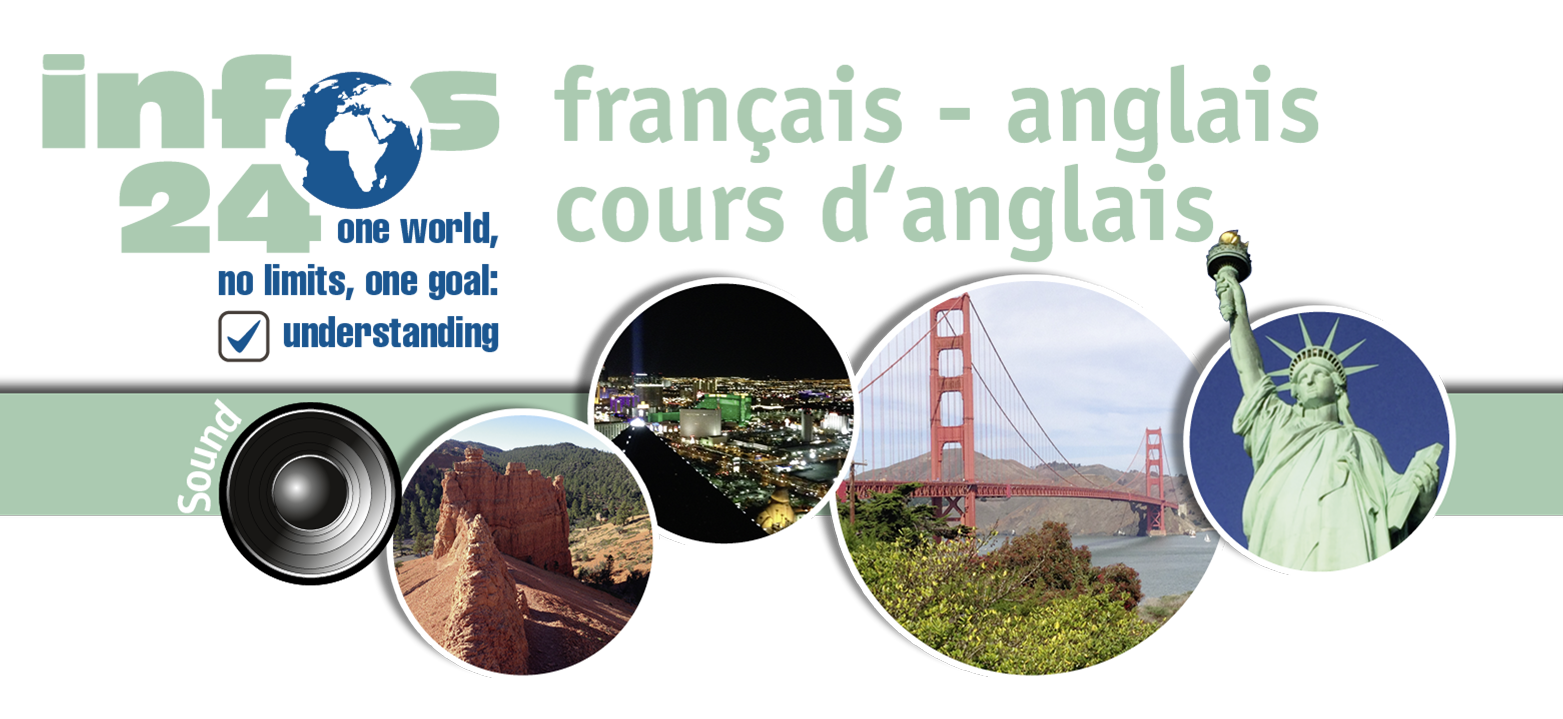 28.8.2 Autres particularités (more, most)
L' usage de much et many n' est pas le même. Much se référe à des choses incomptables, tandis que many se référe à des choses comptables.Mais il n' y a pas de difference en ce qui concerne la comparaison.
particularités
comparaison de

much

much - more - most
comparaison de

many

many - more - most
beaucoup plus (au singulier)
much more; far more
beaucoup plus (au pluriel)
many more; far more

*

*
Dans le langage familier, on utilise much more aussi avec des choses comptables.
exemple
 
Nowadays I have

more

time for my hobbies.

This year, we will have

more peaches

than last year.

Some plants need

much more

water than others.

Peter has

many more

friends at his party than Paul had last year.

*

Paul has

much more

apples in his garden than Peter has.