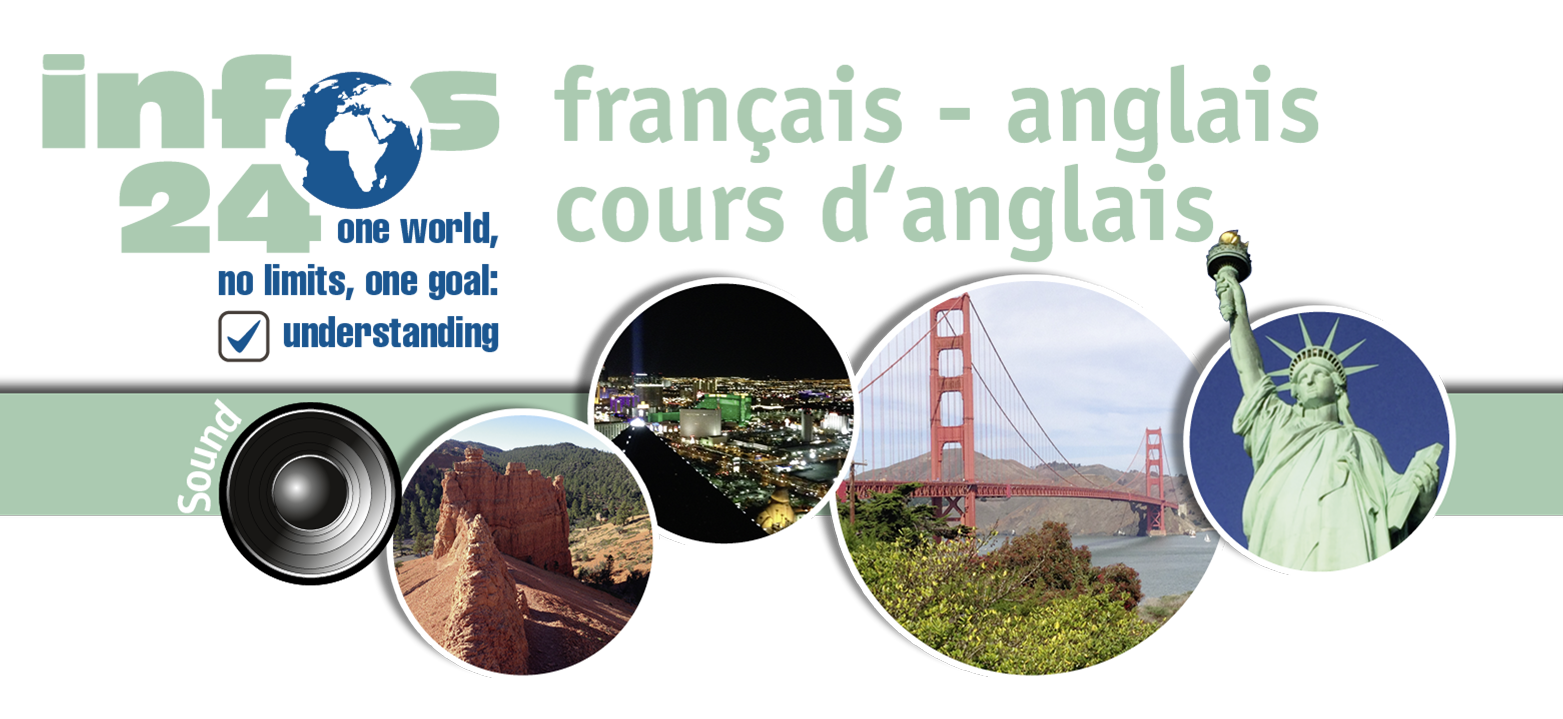 Le zéro évidemment n' est pas grand chose, pourtant en anglais il y a plusieurs façons de le prononcer.
Dans les numéros de téléphone et autres numéros de ce genre on le prononce comme un 'o'
My telephone number is 08-210-503.

The registration of his car is B-CY 200

Our flight number today is AY 907
Dans le chiffre qui décrit la temperature on le prononce 'zero'
 
This morning we had 5 degrees below

zero

.

In summer the temperature is usually well above

zero

.
Dans la description de chiffres on le prononce 'noughts'
 
There are six

noughts

in a million.

There are three

noughts

in my telephone number.
En relation avec les résultas sportifs on parle de 'nil' (sauf au tennis)
 
The match ended 3-0 (three -

nil

).

Last time they lost 0-1 (

nil

- one).
Au tennis on parle de 'love'
 
15 : 0 = fifteen -

love

40 : 0 = forty -

love