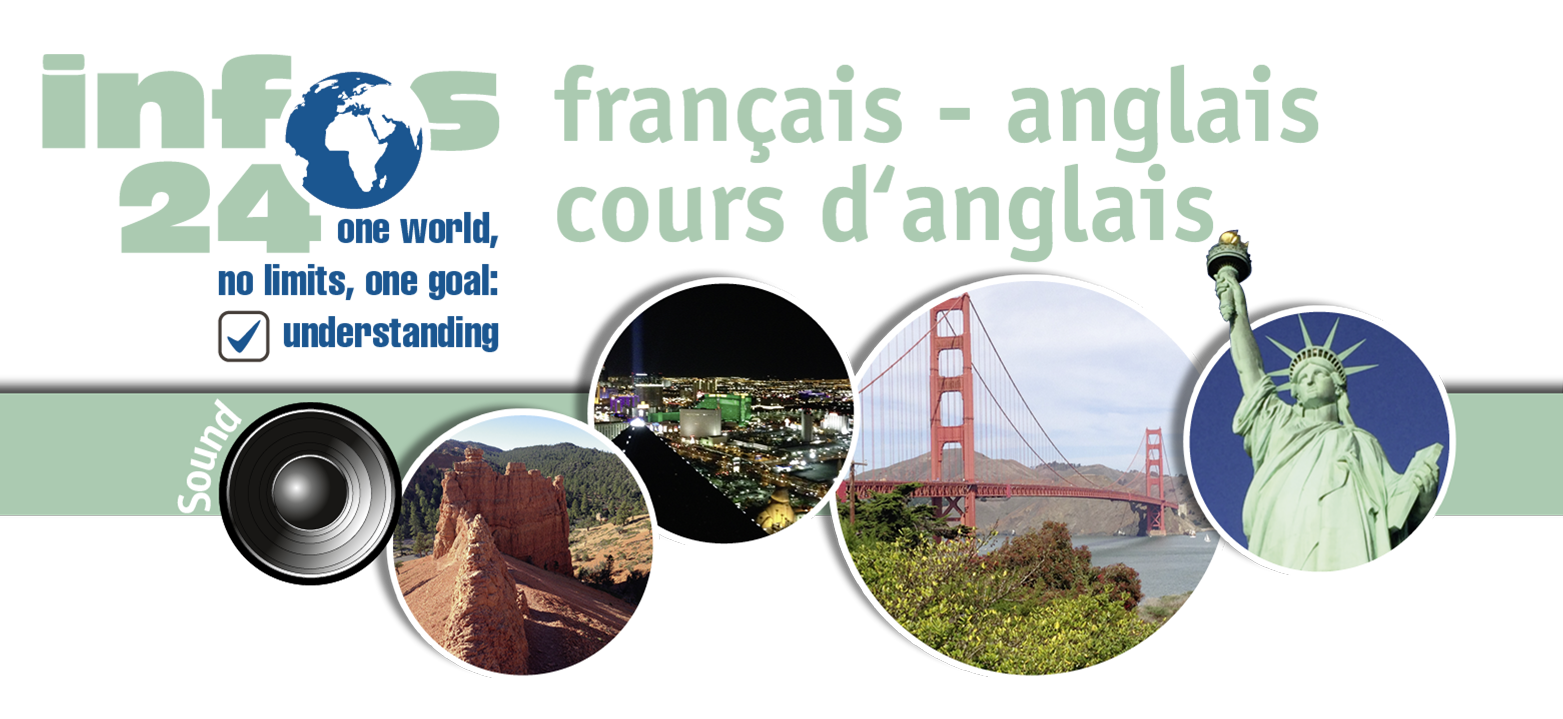 14.2.4 L' usage de la forme continue du future simple
On utilise les formes continues du futur simple pour décrire une action d' une certaine durée, très souvent aussi pour décrire une action qui est en train de se dérouler quand une autre action commence.
Exemples
 
A ce moment de l' année prochaine je serai a Rio en train de boire une Piña Colada.
 
This time next year I

will be sitting

in Rio and drink Piña Colada.

Toute la semaine prochaine John travaillera jusqu' à très tard.
 
John

will be working

late the whole next week.

Nous te verrons le jour de ton anniversaire.
 
We will

be seeing you

for your birthday.
On utilise la forme continue du futur aussi si une action est considerée normale ou si elle est planifiée.
Exemples
 
Les Jackson vont passer l' été dans leur ferme proche de la côte.
 
The Jacksons

will be spending

the summer at their cottage near the coast.

Je peux lui donner le livre, nous jouons demain au tennis..
 
I can give him the book; we

will be playing

tennis tomorrow.

Elle passera toute la journée devant la télé.
 
She

will be sitting

in front of the TV all day.
On peut utliliser la forme continue aussi pour poser des questions d' une manière moins directe.
Exemples
 
Est-ce que tu vas passer l' examen demain?
 

Will

you

be going

to take the exam tomorrow?

Est-ce qu' on te verra demain au concert?
 

Will

we

be seeing

you at the concert tomorrow?

Est-ce qu' elle va en ville pour faire des achats?
 

Will

she

be going

to the city for shopping?